Cape Coral, Florida, 13 Dec 2021, ZEXPRWIRE, MicroPets has quickly become one of the hottest projects on the Binance Smart Chain (BSC) in recent months. Their all star team is composed of DeFi, branding and marketing experts, helping them achieve over 60,000 holders within just two months and an all time high market cap of over $200MM. With their brand built and growing stronger every day, the team has finalized the details of their MicroPets 2D NFT sale, which is anticipated to generate a lot of buzz considering the team is giving away $100K to a random NFT buyer and $100K to charity at various milestones.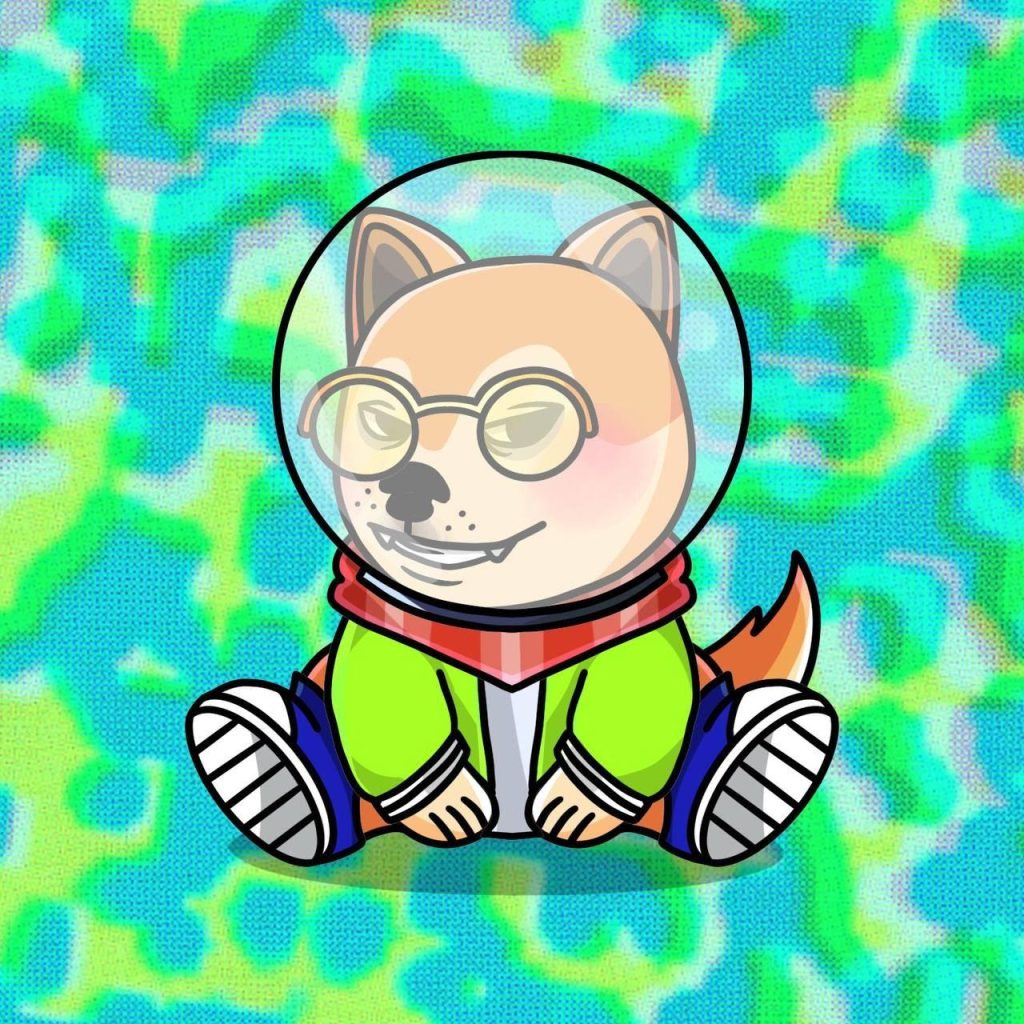 What is MicroPets?

MicroPets has taken the hottest memes in the crypto space, from Doge to Floki, and transformed them into loveable 3D NFT's. Users purchase MicroPets tokens on PancakeSwap, visit their custom built dApp and then purchase a crate. Inside of the crate is a random 3D NFT, each with their own unique rarity and staking multiplier. The rarer the NFT the better the rewards. The team also has an upcoming Play-To-Earn (P2E) game in development by Cubix, a renowned app development company, set for early Q1 of 2022 release. Thus far, the team has sold tens of thousands of 3D NFT's.
About the MicroPets 2D NFT Collection

The limited edition MicroPets 2D NFT collection will encompass 10,000 NFT's, each with their own unique attributes and backgrounds. The beautifully designed collection will be available on the MicroPets dApp for purchase, costing just .25 BNB. Users will also be able to view and display their inventory inside of the dApp. The team has custom built a smart contract to handle all of the randomization and NFT generation. Considering the strength of the brand and the community, the sale is anticipated to spread far and wide throughout social media and beyond!
$100K Giveaway and $100K Charitable Donation

The MicroPets team has committed to donating $100K to charity upon reaching the 50% sold milestone of this collection. But, that's not all. To further drive demand and help the sale spread like wildfire throughout social media, the team will give away $100K live on stream to a random NFT buyer when the collection is fully sold out. Combined, these two initiatives are sure to generate a lot of hype and buzz, while also doing a lot of good this holiday season.
Centralized Exchange Listing Funding

Knowing a next key milestone for MicroPets is top Centralized Exchange (CEX) listings, the team will use a portion of the funding generated from the 2D NFT sale to cover these costs. These listings are anticipated to lead to long-term investor value for both MicroPets holders and 2D NFT collectors, ensuring an even stronger and more well-known MicroPets brand. The team will specifically target CEX's that it believes can bring the most value to MicroPets investors. MicroPets is already listed on several exchanges, but the team has set its sights on even higher targets.
Metaverse Expansion Funding

The Metaverse has quickly become an ever-expanding trend and market within the cryptocurrency space. Although the team already has a P2E game in development, it believes the Metaverse is the next direction it needs to head to continue to build momentum and drive longevity of the project. Currently, the team has a vision to build an entire MicroPets Metaverse ecosystem, powered by the MicroPets token, that brings their current NFT offerings to life in an interactive and engaging world. Knowing bringing this vision to life will not be cheap, the team seeks to raise funding through the sale of the MicroPets 2D NFT collection. The team will budget a significant amount of the funding raised towards this development.
MicroPets Milestones & Marketing Prowess
Since their launch on October 18th, 2021, the leadership team, combined with the support of over 30 admins, have grown their holder count to over 60,000. Furthermore, MicroPets continues to be one of the top trending tokens on CoinMarketCap, CoinGecko and Crypto.com due to its popularity and user demand. In less than two months the team was able to grow its Telegram community to over 20,000 members spread across its numerous international communities. The smart contract is audited by Certik with Skyshield, further solidifying the team's commitment to top-notch execution.
In addition, the team are branding and marketing experts, leveraging everything from community contests that further drive brand awareness to social media ads on nearly every platform. The emphasis on branding not only drives the long-term value of NFT's, but also consistently creates more engaged and passionate community members, the heart and soul of the MicroPets ecosystem.
Conclusion

Considering the MicroPets team's demonstrated history of success and the project's popularity, the sale of their 2D NFT collection is expected to be a very popular event within the crypto community. Coupled with the $100K giveaway to one random NFT buyer with an additional $100K going to charity, it'll also spread a lot of joy and cheer this holiday season.
MicroPets Contact Information

Email: [email protected]
Website: https://www.micropets.io
Telegram: https://t.me/micropets
Twitter: https://mobile.twitter.com/micropetsbsc
PR Contact –
Dave Ruiz
https://telegram.me/cryptokidfinance
The post MicroPets Announces 2D NFT Sale with $200K in Charitable Donations Giveaways appeared first on Zex PR Wire.
Information contained on this page is provided by an independent third-party content provider. Binary News Network and this Site make no warranties or representations in connection therewith. If you are affiliated with this page and would like it removed please contact [email protected]