Shenzhen, Guangdong Province, China, 6th Oct 2022, King NewsWire, Global Household Robots Industry Booming, Asia Pacific Expected to Witness Fastest Market Growth
In the field of household service robots, the futuristic technology brand Tecbot has been particularly bright in terms of product innovation. With the direction of category iterative research and development, Tecbot has achieved a differentiated breakthrough by deeply focusing on the new lifestyle of young consumers of Generation Z. Along with the accelerated pace of life brought by urbanization, the trend of intelligent home appliances and rising labor prices, new consumption scenarios such as "lazy man economy", "single economy" and "her economy" have been created. Young consumers' demand for household cleaning products is also developing in the direction of high efficiency, convenience, ease of use and high intelligence.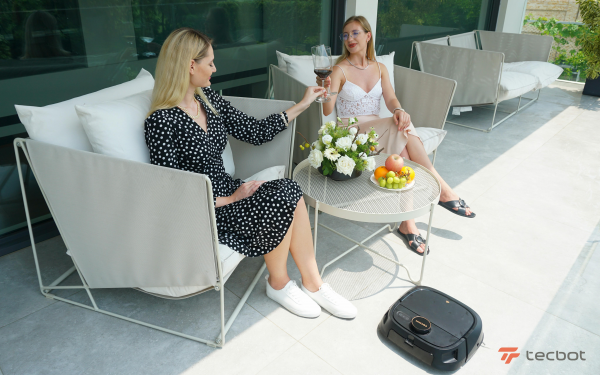 In recent years, the region has become one of the fastest growing markets for household cleaning robots due to the large adoption of domestic robots in economies such as China, Japan and India, and the rapid development of robotic systems. On the one hand, the robotics segment has emerged as an important strategic growth area for the region in the future due to the massive adoption of technology in production in the region. On the other hand, the comprehensive layout of "Intelligent Manufacturing in China 2025" will incubate a large number of Chinese companies to transform and upgrade. In this context, robotics companies will gradually achieve product segmentation, with the home service robot segment developing particularly rapidly and becoming the first intelligent robot to enter thousands of households.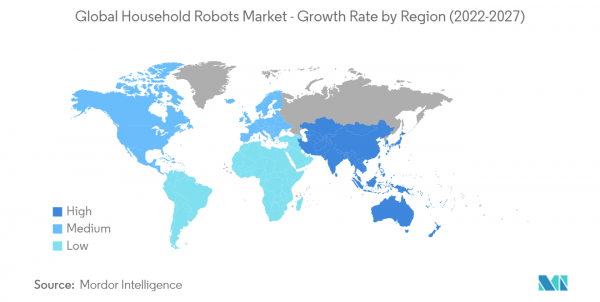 Superior Product Sense Unlocks Futuristic Tech
Tecbot focuses on user experience and brings together cutting-edge technology. And it has been committed to leading and iterative innovation in the global robot industry, serving every family with more innovative and personalized products, building more intelligent and convenient life scenarios for the public, and helping to establish a new intelligent lifestyle! In terms of product strategy, Tecbot tries to explore more possibilities of smart robot from multiple perspectives such as technology, fashion and culture, gather highly integrated research, focus on scenario-based products, and capture users' pain points and voices.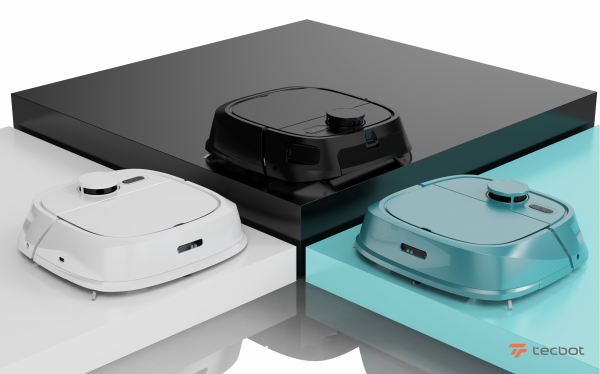 The "Strange And Mysterious" Representative of Cutting-edge Robot Brand
Today, this company, which seems "strange and mysterious" to investment banks, media, and industry, still follows the brand strategy of "emphasizing R&D, light advertising, deep Business and shallow e-commerce" when the brand was first established. Because of very little advertising investment in C-commerce and social media platforms, in the eyes of the public, Tecbot does not shine in market data of traditional e-commerce. In 2022, under the background of the global economic downtrend, Tecbot "bucked the market", released a three-year staffing plan, global strategic partner program, Tecbot AI joint lab program,ect, which reminds us of the "SHEIN",same low-key before fame. The same gathering of user experience, one is to build the main with fast fashion product power and supply chain advantages, one is committed to deep plowing intelligent home appliances.
TECBOT Brand Global Layout 
Tecbot currently has an extensive global presence in nearly 110 countries with a focus on regional market segments. For example, Tecbot's R&D facilities are located in Germany, Japan, the United States and Europe, with offices in North and South America, Europe and Asia. Tecbot has exported its products to Japan, Korea, the United States and the European Union, and is gradually forming a global sales network.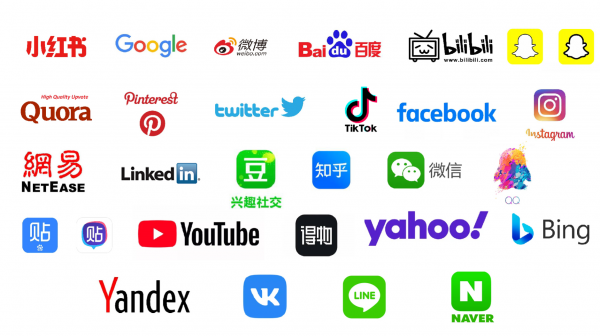 TECBOT AI Lab
Tecbot is deeply ploughing in the Eco-industry intelligent robotics and has cooperated with many overseas research institutions. With continuous accumulation and precipitation in the field of artificial intelligence, we have formed a comprehensive development of software and hardware as one of the innovative R&D advantages. And Tecbot has carried out in-depth research in many core technology fields of robots such as environmental perception, positioning and mapping, and motion control.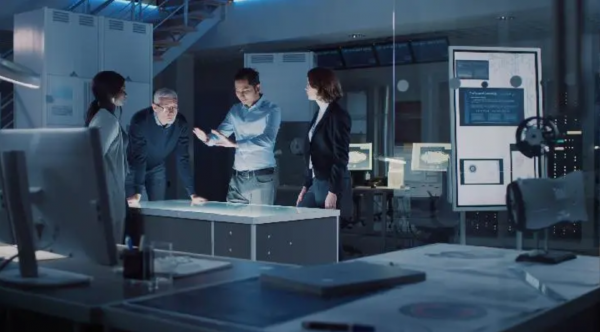 Robotic Industry's First M-DTC Full-field Autonomous Mode
Our parent company, TEC Group, covers three major sectors: smart robots, intelligent manufacturing and intelligent equipment. It is a partner of Fortune 500 companies such as Everlight, Boeing, Bentley, Aston Martin, BYD, Samsung, ARM, LG, etc. With the M-DTC full-field autonomous mode integrating product design, technology research and development, product production, brand marketing and user management. Tecbot has become a new business card for intelligent manufacturing in China and cutting-edge domestic robot brand.
Media Contact
Organization: Shenzhen Tecbot Intelligent Robot Co., Ltd.
Contact Person: Grace LIU
Email: [email protected]
Website: https://www.tecbot.com/
City: Shenzhen
State: Guangdong Province
Country: China
The post TECBOT is deeply ploughing in the Eco-industry intelligent robotics, making TECBOT Intelligent Robot Become the Light of Cutting-edge Brand appeared first on King Newswire.
Information contained on this page is provided by an independent third-party content provider. Binary News Network and this site make no warranties or representations in connection therewith. If you are affiliated with this page and would like it removed please contact [email protected]