Heatherbrae, Australia, 9th January 2023, ZEXPRWIRE, The Montessori system of education has become more popular in recent years. It is an educational approach that emphasizes individualized learning and self-directed activity, allowing children to learn at their own pace. Montessori materials not only help students to develop their skills and understand the world around them, but they also encourage exploration.
Montessori is rooted in the idea that children learn best when they are allowed to explore and discover their own interests and abilities. Montessori materials help children to practice their skills in a variety of areas including mathematics, language, science, geography, and history. The materials provide hands-on experiences which can be used by children of all ages.
Montessori education has been proven to have many benefits, both in the classroom and beyond. Montessori materials foster independence, confidence, problem-solving skills, creativity, and self-motivation. It also encourages children to think analytically and develop an appreciation for their environment.
Montessori materials go hand to hand with the Montessori method of teaching. Montessori materials can range from simple counting blocks to more advanced materials such as three-dimensional puzzles and language games. The materials are designed to allow children to learn at their own pace, allowing them to explore their interests without being held back by the teacher or other students.
Get A Wide Range Of Montessori Materials Now
Montessori materials are made from high-quality materials and are designed to be both durable and safe for children. They can also be customized according to the specific needs of any student or classroom. Typically, these materials come in a range of colors, shapes, and textures so that they can be used to help children explore different concepts. Many Montessori classrooms also feature art supplies such as crayons, paints, and clay, which can help children develop their creative side.
Having access to a wide selection of Montessori materials means that parents or teachers can select items that are best suited to the needs of their children or students. This ensures that each child is receiving an education tailored to his/her individual interests and abilities. Furthermore, Montessori materials often come with instructional guides so that parents or teachers can assist children in using these resources effectively.
Some examples of Montessori Materials Are
Wooden Floor Drum 25cm
School Easel
Digger
Find Monty
Botany/Geometry Cabinet
Montessori materials can be used to introduce and reinforce concepts in mathematics, language, science, geography, history, and more. The materials are designed to be hands-on and tactile so that children can learn while engaging with their environment. With the proper instruction, these materials can help children develop fine motor skills as well as mental acuity.
Montessori resources have been designed to help children understand the world around them and develop key skills for life. What makes these materials so effective is their ability to provide multiple levels of learning. Children can develop a basic understanding of the concepts presented and then gradually build on that foundation as they become more comfortable with the material.
Get The Best Montessori Materials Now
There is no doubt that Montessori materials are beneficial for young learners. Purchasing the highest quality products can ensure your child is getting the most out of their learning experience. while there are many options available, one should always remember to look for the best materials that are designed with the Montessori philosophy in mind.
An online retailer of Montessori materials has this to say "Montessori materials are the best selling educational materials available. They provide a wide variety of activities that will keep your child engaged in learning while helping them to understand and retain the material."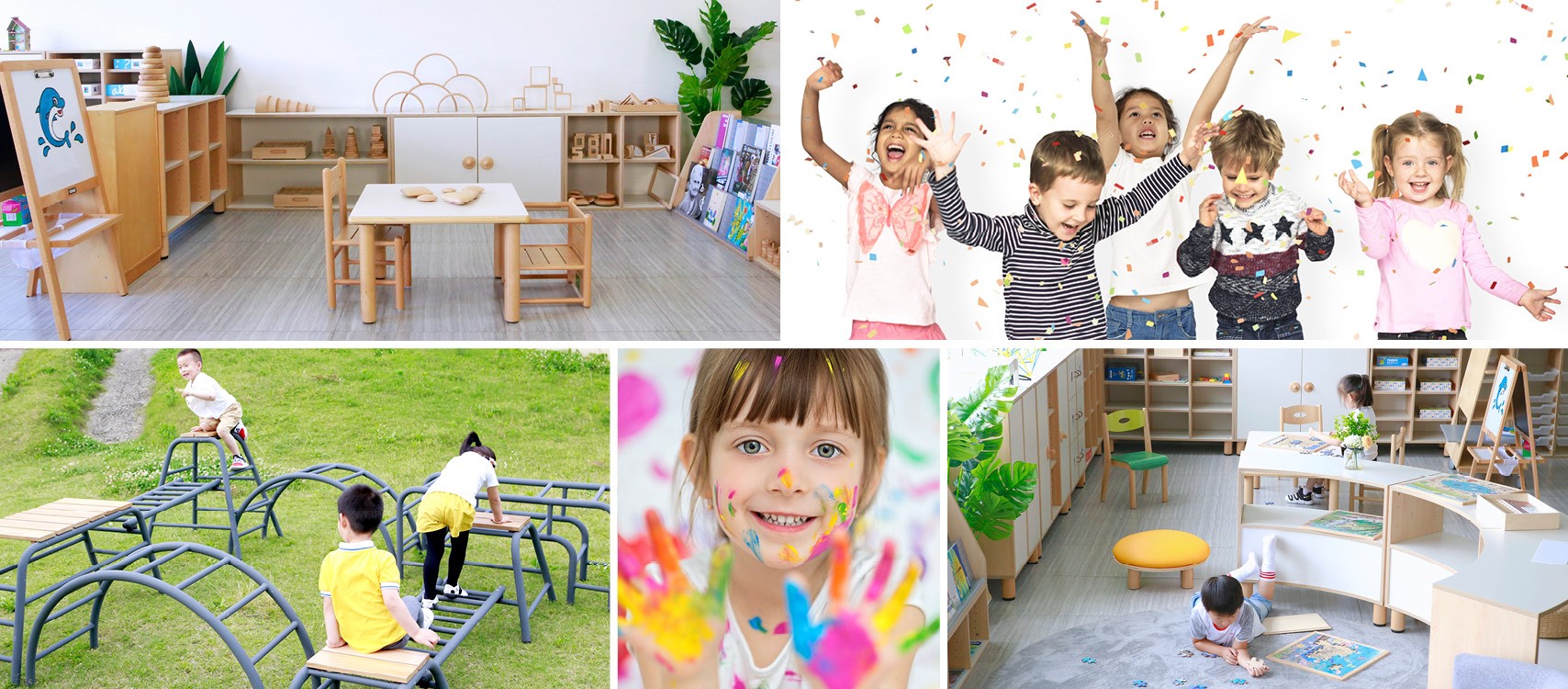 Media Contacts
Company Name: Educationall Australlia
Phone: 1300 044 984
Email: [email protected]
Company Website: https://educationall.com.au/
Facebook: https://www.facebook.com/EducationallAustralia
Instagram: https://www.instagram.com/educationallaus/
Youtube: https://www.youtube.com/channel/UCydSxmLq–Lxumdvpq5cEQg
Linkedin: https://www.linkedin.com/company/educationall-australia/
The Post Montessori Materials Are Now Available For Sale Online appeared first on ZEX PR WIRE

Information contained on this page is provided by an independent third-party content provider. Binary News Network and this Site make no warranties or representations in connection therewith. If you are affiliated with this page and would like it removed please contact [email protected]